3 Reasons Why Used Cars Can Be Better Than New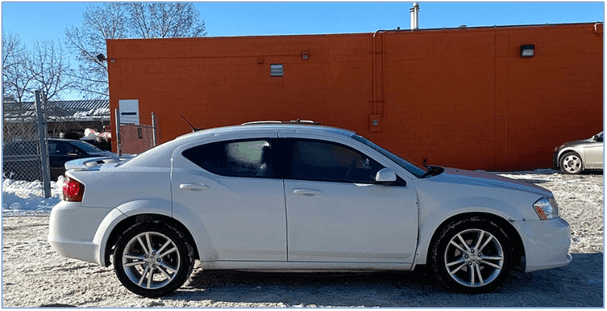 The process of buying a car is not only about finding the model and brand that you like the most. It's also the deciding between getting a pre-owned or a new car for the right price.
Most people would think that buying the newest model is the best thing to do. However, that isn't the case. It will most likely depend on what you're looking for, your needs and your overall situation.
Knowing what advantages are for each option is critical when making a substantial investment.
The experts at House of Cars Airdrie prepared this blog post for all the people who, like you, want to know the advantages of buying pre-owned cars.
1. The price tag
Imagine being able to get a brand new car without spending thousands of dollars and having debt for years to come.
Well, that is possible by buying a pre-owned car!
A car that has been used for some time does not lose its quality, safety or engine performance (if it did, they wouldn't be selling it at a dealership).
If you buy your car with a trusted dealership like House of Cars Airdrie, you can be sure that your savings do not sacrifice your car's safety and quality.
Whether you decide to purchase a pre-owned car from a dealership or directly from the past car owner, make sure you can receive valid proof that it is in good condition.
This will save you a lot of expenses in the long term.
2. Re-sale options for used cars are more attractive than for new ones
Pre-owned cars don't devalue as quickly as new cars.
This happens because most of the devaluation occurs during the first two years of use.
So, a year or two after buying a used car, it will probably only have lost a little less than 10% of the price you purchased it for.
3. Do you want to get the most out of your money?
Although different banking institutions and dealerships offer financing options for used cars, none of them have an application process as simple as House of Cars!
The application process is simple. To start, you must fill out our online application form and wait for one of our advisors to contact you to give you more information.
Our financial team will advise you closely and create a credit plan with payments adapted to your budget regardless of the status of your credit history.
You read that right:We approve both good and bad credit
If you are ready to find your dream car with incredible financing options, contact our experts now!