Buying A Vehicle Is Not A Game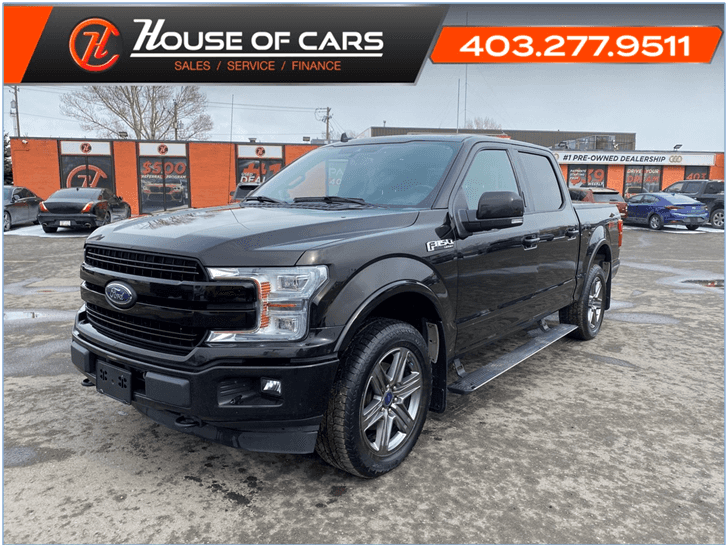 There are different kinds of enthusiasts. Some are into board games; others are into cars.
Many hobbyists had it rough during the pandemic. Digital versions of some board games came online, but most prefer real-life experiences. However, the cost of shipping said games increased as well. The price of used cars also hit new all-time high levels as demand for cheaper, used options and specific parts increased, making car enthusiasts and first-time buyers nervous for their wallets.
Many asked themselves the question: Do I really need that?
Short answer, you don't need a board game, but you do need a car. But it all depends on many things. After all, buying a vehicle is not a game. However, there are parallels in the experience of both.
Choose Your Experience
Ever played a board game online? It's cold, distant, and surreal.
When you play with an actual board game, you have the people you are playing with, the setup, and the pieces you can touch and interact with; it's all about the experience.
It's a bit different when it comes to cars.
People need a car. Walking around in the winter gets miserable fast, especially in the Alberta weather. If your only focus is utility, then any vehicle will do just fine.
However, if you're looking to live, feel, and enjoy the road, you need something solid with some weight that'll give you a sense of power, like a truck.
Storage and Comfort
Digital games have one thing going for them: they take up practically no space.
A digital game collection might fill a small hard drive where the board game versions could fill an entire garage.
When it comes to cars and limited spaces, a more compact solution to your needs could be better, like a Beetle or a Smart Car.
However, if space is not an issue, you shouldn't sacrifice your experience for conformity. In fact, many people use their van or pickup as extra storage space.
Want vs Need
They are not mutually exclusive, but having more of one will dilute the other.
If you're not an avid board gamer, you might not care about the pieces, how well they are crafted, or how the board game elements come together. You just want to play.
It's a bit like driving. Some people don't care about it too much. For them, a vehicle is purely practical. In those cases, convenience will always win.
But if you enjoy driving as much as some people enjoy board games, you might want something that feels real. Something with weight and endurance can let you experience the road, not just take you from one place to another.
You need a truck.
Make the right move.
The size of the investment in a truck vs a board game is like rocks to cliffs. You'll use a board game now and then, and a vehicle is used practically daily.
However, if you care about the experience, the choice is simple: buy used.
You may not be getting top-of-the-line models with AI navigation and self-driving, but you can still get used vehicles in excellent condition at affordable prices by looking carefully. Just search for "used trucks for sale in Airdrie," and you'll find tons of models and financing options.
House of Cars in Airdrie has used trucks in various sizes, models, and price ranges, so it adapts to your needs.
And you don't have to break the piggy bank either or lease your soul to a bank. We offer flexible credit rebuilding payment plans, so you don't have to throw convenience out the window.
So check the shelves at House of Cars to experience the road today!