Car-pe Diem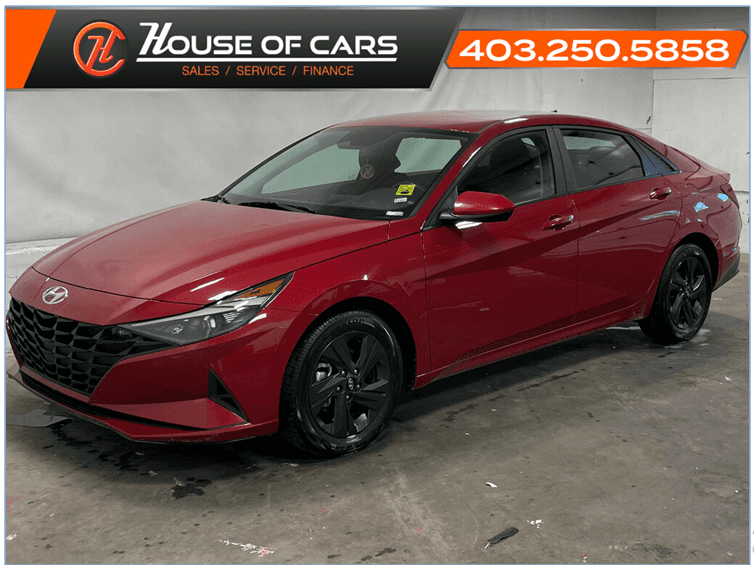 One would choose not to drive for many reasons: traffic, pollution, and being forced to be the designated driver. But, there are also solid arguments in favour of owning a vehicle: freedom of movement, convenience, and not being sardined between potentially smelly strangers.
If you're on the fence about whether you want your vehicle or not, here are some lesser-talked-about perks of owning a car.
Travelling Boombox
Obvious things first:
Nowadays, a built-in stereo system is a standard issue in any vehicle you purchase. They may not always be Bose speakers, but they're probably better than your average Bluetooth speaker.
Anytime you have to go anywhere, you can have your music right there with you. Even if all you want is to drive with no real direction, you can do it with the fitting soundtrack for the experience.
Drive-Through Fast Food
These days fast food doesn't seem to live up to the term. You can be left waiting for your food while dining at a gourmet restaurant on a busy day.
You wait by the counter, tapping your fingers, and then you see them pack up an order that looks like yours. Your mouth waters and your stomach grumbles in anticipation as the person behind the counter walks towards you with the bag, and then suddenly, they turn and give the bag to an employee working the drive-through.
The drive-through line has priority access because of the implied urgency of being unable to get out of the car and make the order like everyone else. It may not seem like much, but it's one of the more minor perks of having a vehicle.
Extra Closet Space
Life keeps us busy, and we can't always carry around everything we need on our backpacks at all times. Cars aren't just helpful in moving yourself and your friends about, like their ancestor, the wagon, you can also use them to haul things around.
People keep all sorts of stuff in their cars, and you can tell much about someone from just a glimpse at their open trunk. From gym bags to board games, a vehicle can double as a moving utility closet for your everyday needs.
Impromptu Shelter
Imagine you get locked outside your house on a stormy night, or your friends keep you waiting at the appointed dinner for your monthly brunch on a cold winter morning. Sometimes you need a quick and easy shelter to either wait or disconnect from stressful situations.
Rolling down the window a bit or turning on the heating and your tunes can turn your car into a short-term sanctuary that you may need at a moment's notice.
Swiss Army Car
While some (or all of these) may seem a bit silly, it just showcases just how much impact having a vehicle can have on your life. In the end, cars are not a toy, they are a tool, and like toys, the only limit to a tool is one's imagination.
That being said, cars are an expensive tool, and agency prices hide a lot of charges like imports and sales fees in the total that you end up paying and then make you take out a loan to pay it.
But why risk your financial health and reputation to get a whiff of the "new car smell" when you can find great deals on used cars for sale in Airdrie today?
Here at House of Cars Airdrie, we have a wide variety of cars for sale that will fit your budget and needs at affordable prices and with easy and flexible credit-rebuilding payment plans.
So come by House of Cars today, and get everything you need in one convenient set of wheels.