Driving to the Stars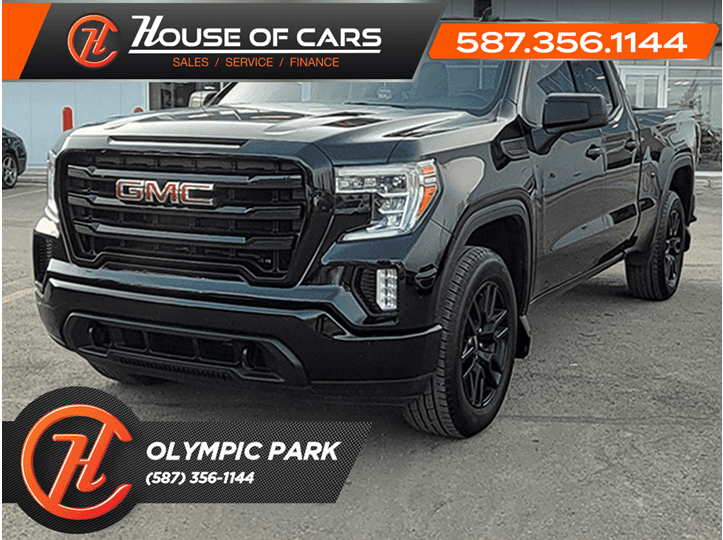 You're probably lucky enough to barely spot the moon at night in most cities, let alone the stars.
If you want to see the stars, you need to go camping.
The Casual Camper
Camping is one of those activities that many people have left behind. The allure of sitting comfortably on a couch eating microwaved snacks while staring at a screen is too much. But a screen can only shine so much.
Camping is a rigorous activity in which one reconnects with nature, but it doesn't have to be hard work! Modern technology has allowed casual campers to taste the experience comfortably.
Big, easy-to-assemble tents, inflatable mattresses, and portable grills are a few of the many items created to give everyone a chance to glimpse the stars at night.
There's just one problem…
Where are you going to fit all of this? Sure, if you squeeze everything tight in the back of my smart car and then attach it to a horse, you can probably wagon all this stuff to a suitable camping location, right?
Yes, but you could also just get a truck.
Smaller, more fuel-efficient vehicles are great for the city. But, if you aim to veer off the beaten road, towards the stars, then you'll need something with a bit more traction and space.
Camping Essentials
Whether you're roughhousing it or glamping, there's one thing you'll need for sure: a truck.
A truck is a must-have for aspiring campers, from carrying all the necessary equipment to driving on rough or inclined terrain to doubling as a mostly mosquito-free tent.
Plus, it can still be helpful in your daily life when you need to haul things (or people) around or simply feel safer on the road.
But Trucks are expensive!
They don't have to be! If you know where to look. For example, your local used truck dealer in Airdrie: House of Cars.
Here at House of Cars, we have a wide variety of used trucks for sale in Airdrie that range in style and price, so you can always find one that fits.
Visit our site, or come by our door and find the right truck to drive you to the stars.
Click here to begin your journey.