Used Car Buying Then and Now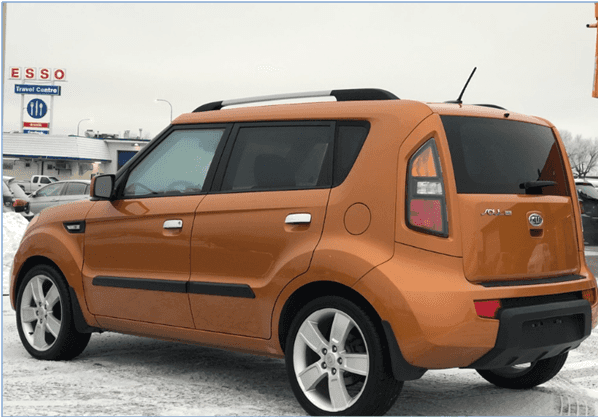 2020 was a year full of radical changes, and our daily activities took a dramatic 180-degree turn!
Annoying Changes When it Comes to Buying Cars 
Since the beginning of this last year, people and businesses were forced to slow down or even shut down some of their daily activities. And of course, these changes also affected the way we buy cars now.
Even though customers still have a lot of interest in buying pre-owned vehicles, the forceful slowdown of economic activities due to social distancing and capacity limits in physical locations extremely changed the traditional process of buying and selling used vehicles.
It has been a year since we were walking and driving around, looking for open car dealerships that had an exciting event or sale going on.
The current restrictions have changed this process quite a bit, of course. All interested customers have to either go through all the procedures online or make an appointment at the car dealership that interests them.
Can You Benefit From All the Car Buying Changes?
The changes make it even more important than ever for businesses to have a strong online presence and offer good deals to potential customers.
This means dealerships are competing with each other to get your attention, which means more options and incentives for you.
For now, we obviously need to adapt to this new process of buying used cars. However, you can look forward to finding great deals and finance options in Airdrie, especially when you visit House of Cars!
House of Cars Makes Buying Cars Online Easy
House of Cars Airdrie offers a wide variety of used cars, trucks, vans, SUVs for sale, guaranteed to be in excellent condition and ready to go home with their new owner as soon as the deal is made.
The best part is that you won't need to leave the house to start your buying process!
Our process of choosing and buying used vehicles begins when you select a vehicle from our online catalogue, complete our online form to get a quote and wait for a quick response from one of our team.
If you want to buy a used vehicle with a dealership that has simple online purchasing processes and incredible financing plans regardless of credit history, contact the experts at House of Cars Airdrie now!