Need to Buy a Small SUV? Try Any of These!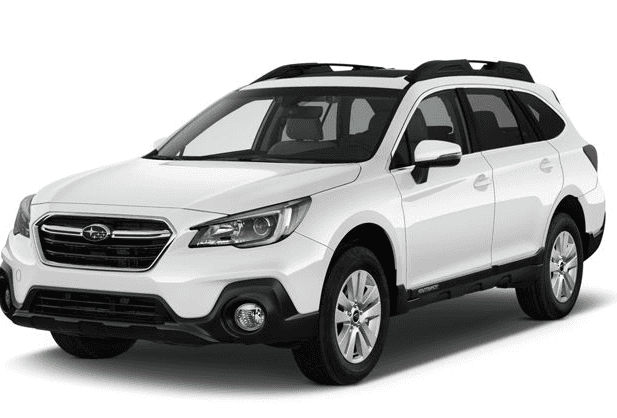 SUVs are among the most reliable vehicles ever, and there will always be certain jobs that only they can fulfill.
They come in all shapes and sizes. Some people may require a bigger SUV, while you might need a smaller model. How can you ensure that the model you choose delivers in quality?
Check out these two models that have become staples for a reason.
2018 Jeep Wrangler
A favourite among city folk and outdoor enthusiasts. You really can't go wrong with a Jeep Wrangler. More specifically, the 2018 model, which you could say is among the most refined compared to older models.
Starting with this variant, the Jeep Wrangler incorporated technology suited for day-to-day cruising as well as heavy-duty activities. You can appreciate this for its driving prowess and overall durability. You don't have to worry about under or over-performing at any time due to it being perfectly balanced, as all things should be.
Regarding the engine, it can manage up to 285 units of horsepower. The model also comes with fog lights, a sunroof, air conditioning, a touch-screen audio system, among other things.
As of right now, you can expect a used 2018 Jeep Wrangler to cost between $27k to $41k. It is expected to retain its value for a while, so get it while you can!
2018 Subaru Outback
Yet another choice for both city folks and outdoor enthusiasts, the 2018 Subaru Outback. Just like the Jeep Wrangler, it has everything you are looking for.
For starters, it comes with a roomy interior, so no need to worry about anyone's comfort or its carrying capacity. To give you a better picture, it can hold up to 5 people and 73.3 cubic feet of cargo all at once!
While on the road, you can expect it to drive like a sedan. That's how smooth it is. Plus, its fuel efficiency will save you some big bucks, and it can deliver up to 256 units of horsepower, depending on the unit.
As of right now, you can expect a used 2018 Subaru Outback to cost between $28k to $42k, depending on the unit. And just like the Jeep Wrangler, you can expect a decent resale value.
Looking for a Quality Seller? Try House of Cars!
Are you looking to test drive these models? House of Cars Airdrie is here for you!
At House of Cars, everybody drives out of the lot with the car that speaks to them the most. We've tailored all of our services to give you the best buying experience possible.
If you're looking for a used SUV for sale in Airdrie, House of Cars has got what you're looking for. Visit our website today to learn more about our models and credit-building financial plans!