Our Way or The Hard Way?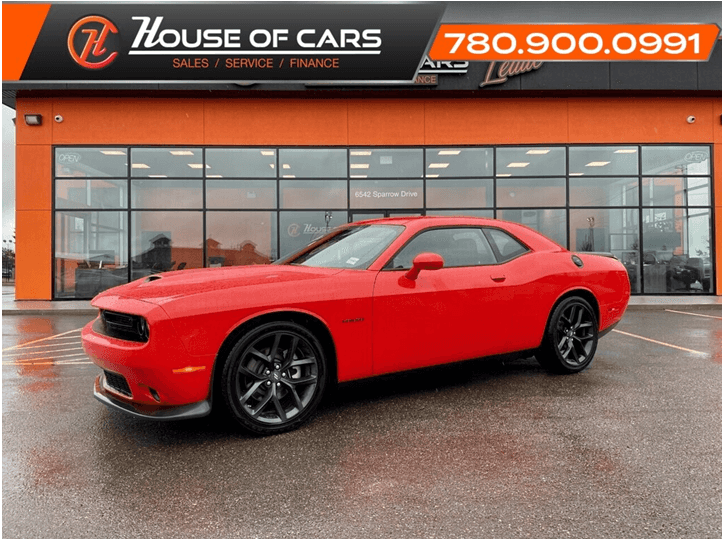 Getting a new car sucks, doesn't it?
Think about it: visiting different Auto Dealerships, comparing models and prices, allocating budget and everything. But, after all of this, you are finally ready… to get a loan.
New Cars Aren't Cheap
Whether buying a model with just the essentials or top-of-the-line, fresh out of the assembly line, unless you are rich, you'll probably have to ask a bank for help.
And once they've proven that you are trustworthy enough, they will buy the car for you and let you drive around in it. You even get to keep it if you can pay the bank back.*
*plus interest
The problem is that a good chunk of the car's value is left when you drive off the dealership, like a bee's stinger, pulling away from its body and leaving it to a slow and painful death debt.
Bad Cred isn't Too Bad
Getting an auto loan on bad credit is difficult, if not financially questionable.
The fact is, a bad credit score can save you from getting yet another loan to invest in an extra ball and chain to add to your ankle if student loans, mortgages and credit cards aren't enough to weigh you down.
But when all is said and done, you need a car.
Drive on your Wild Quartz
Mobility is essential. With cities constantly expanding and public transportation can only take you so far. Having a vehicle should be the key to your freedom, not another anchor weighing you down.
Here at House of Cars, we know the value of a vehicle is what it can do for the owner and how far it can take them. We are a used vehicle dealership in Airdrie that wants to help you get to where you want to go.
Come check out our selection of pre-owned vehicles and check out our credit-rebuilding payment plans to help get you on the road; the easy way.