Questions to Ask Before Buying a Used Vans Online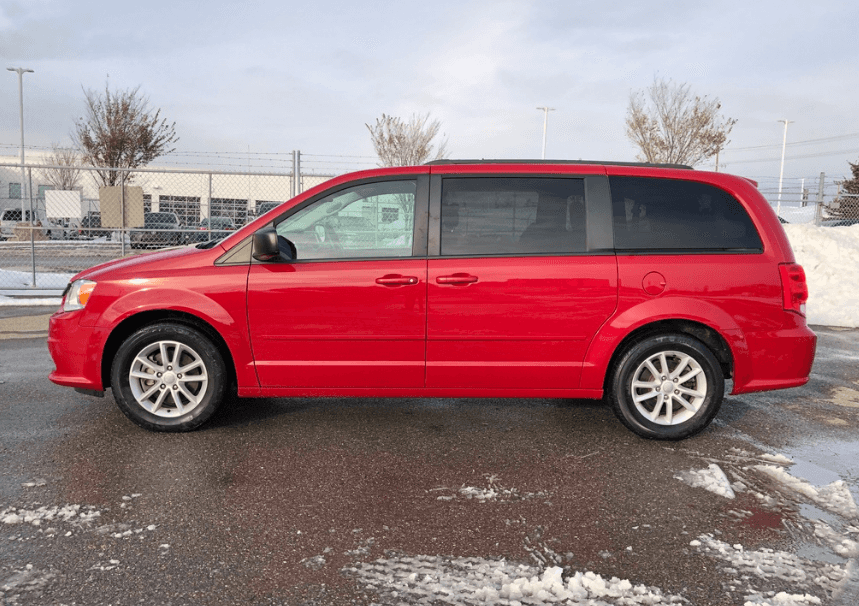 Vans are an excellent vehicle for transporting people and their things, so buying the right van is critical for anyone who needs the space as a daily driver or for work purposes.So, having a bad experience with the quality after your purchase can cause many unwanted headaches and regret buying a van that was supposed to make your life easier.
The good news is, this is all preventable.
How to avoid buying a van in poor conditions
The goal is to prevent driving off with a van with lousy repair jobs, missing pieces, strange sounds or just after a while, and ultimately saving yourself time, money, and unwanted stress.
These are some of the questions you can ask yourself and the auto dealer or dealership to ensure you get what you deserve and expect.
Has the vehicle had any recent repairs done to it? – From basic maintenance to repairs of severe problems, you need to know if anything has been going on recently with the car. You can achieve this by requesting the vehicle's history report and seeing first hand if you should go further with the purchase.
Has the vehicle previously been involved in an accident?  – Often when a vehicle is involved in a traffic accident, the owner may choose to have repairs done to it, and they can be very dangerous if not done correctly by a professional. Taking it to a trustworthy mechanic to see if something isn't in place or damaged is a safe bet.
Are there any caution lights on? – These are the clearest sign that something is wrong with the vehicle, and it could be as serious as a "check engine" light or easy to fix like a low tire pressure light. Check the owner's manual to see what the car is trying to tell you.
Are the tires in good condition? – Tires degrade over time and lose rubber due to friction with the pavement. Old tires can suddenly burst on the road at high speeds, often causing fatal crashes.
Check for wear in the center tread, which indicates over-inflation of the tire. On the other hand, wear on the shoulders may mean under-inflated tires. Uneven tread wear could mean that the wheels are poorly aligned.
Many signs let you know when a van's tires are in poor condition. Be sure to check online tire guides or ask your mechanic to teach you how to identify telltale signs that the vehicle's tires might need replacement.
Is there any rust present in the body panels? – Rust can cause pieces of the body panels to chip and eventually break off. Most people only do a quick overview of the panels but forget to look in inconspicuous areas like the frame rails, which run directly underneath the doors. You must also consider checking for rust on the exhaust system and inside the wheel wells.
Is the interior in good condition? – All finishes should be well maintained and have the right colour, especially the most used surfaces such as the dashboard, steering wheel, and seats. While most colours fade evenly over time, there might be some areas that could've faded differently due to having been damaged or torn and had to be replaced.
Are all the necessary fluids full? – These fluids include engine oil, coolant, brake fluid, and transmission fluid. If you don't know how to do it, you can get a mechanic to check it for you. You take this chance and ask them to teach you how to check for a van's fluids yourself.
Get your next used van at House of Cars!
At House of Cars Airdrie, you can trust that all of the vans and other vehicles in our dealership are in top condition and certified by our car experts to be ready to go to their new owner. In our extensive online catalogue, you will find all the Vans brands in the market. Contact us now!