Saving Money in Used Car Repairs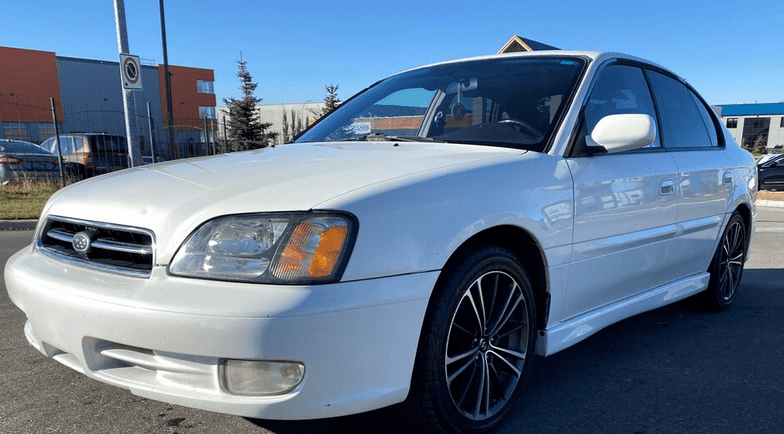 Buying a used car will always be a smart financial choice. Not only are they easier on the wallet, but they have proven to be just as reliable as any other vehicle.
But if there's something harsh that we could agree to, it is that they have an above-average need for repairs. After all, most used cars have already seen years of use, so it stands to reason that various parts will be past their prime.
That being said, if you're about to buy a used car, it might serve for you to build a budget for repairs as well as knowing a few tips to take care of it. That way, your finances won't be affected by it in a negative way.
Creating and Managing a Car Repair Budget
For starters, you should take into consideration that everyone's vehicle situation is different, meaning that not everybody will have the same repair issues as you.
Furthermore, even if all vehicles in the world had the same problem, the total amount would still be different. This is because the price for repairs tends to vary depending on the model itself.
With that out of the way, it doesn't hurt to save an average amount of money each year. For instance, something in-between $1,200 – $2,000, which is the amount agreed to by various experts on finances.
A great way to use this money is to spend it on routine maintenance each year. Whatever's left, you can keep it in this fund and add it to the budget for next year. That way, you're well covered for any major repairs that might appear along the way.
Remember, this would be a savings account completely exclusive to your car repair needs. So you should do your best not to touch this money otherwise.
Some Extra Tips for Extra Vehicle Protection
Now that that's out of the way, here's another matter we've got to attend to. Minimizing your need for repairs.
Don't get us wrong, vehicle malfunctions are common in the long run. Nonetheless, working towards preventing them remains a smart choice.
After all, what better way to save repair money than to participate in healthy driving habits? That way, you won't see yourself spending that much. Having said that, you could try any of the following:
Replace your engine oil frequently to prevent engine malfunctions.
Make sure your tires are always at their intended pressure levels. This will minimize their overall wear.
Ensure that your oil and air filters are always in prime working condition. This will extend the life of the cooling system.
And finally, do give a deep look at your car's user manual. You'd be surprised at the number of tips one could find there, and all are aimed at your specific model.
Are you dealing With Bad Credit Scores? We've Got You Covered!
What about protecting your finances before the purchase itself takes place?
Assuming you've yet to buy it, maybe you don't have the best credit scores out there. And you require some assistance from your dealer to see this purchase fulfilled. For that, House of Cars is there for you!
At House of Cars, we pride ourselves on offering our auto dealership services to everyone, regardless of credit history.
Having bad credit should not get in the way of driving the car you want. And for that reason, all our services are tailored to your unique needs.
For great used vehicles and excellent auto loan services, you can't go wrong with House of Cars Airdrie! Visit our website today to learn more!