SUV-ival of the Fittest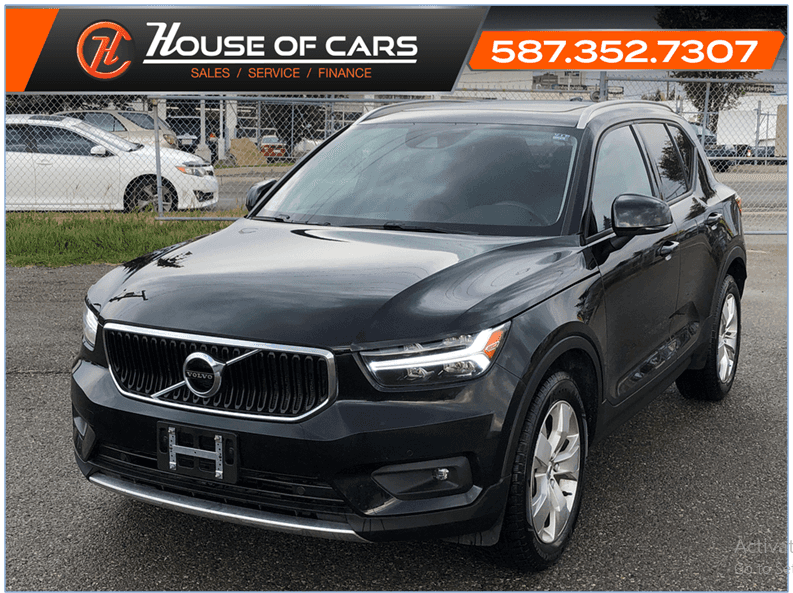 Any driver knows that the road is a race and a battlefield. You may be a safe driver, but that's not necessarily the same for the people around you. Unpredictable terrain and circumstances, such as a snowstorm or a chicken crossing the road, can turn a lane change into a scene from Final Destination.
Picking the right vehicle is a matter of survival; for that, there's nothing better than an SUV.
SUVs are Safe
Side-impact airbags are one of the safety features you can find designed to protect drivers and their passengers. They deploy inside collisions severe enough to cause harm and are calculated to reduce the SUV driver's risk of death by as much as 52 percent.
With vehicles, there is always a risk of rollover due to the weight they carry and the speeds they can manage, and this can be especially true with heavier vehicles. However, SUVs usually have better rollover protection, decreasing the risk of a serious or potentially lethal injury.
Control can be key when driving, especially in more adverse situations like rain, snow, or off-road. All-wheel drive gives you extra traction and control over your vehicle by distributing the power through all four wheels rather than just two, like in most cases. This feature helps keep you safe in almost any environment.
SUVs are Versatile
The saying about going "off the beaten track" talks about freedom and authenticity. Most modern-day vehicles can't go anywhere unless there is a paved road, but an SUV can travel any but the most treacherous of roads thanks to its powerful motor and All-wheel drive.
There's a reason many country and hip-hop songs are about big trunks, and it's because of the convenience of having a larger carrier capacity. You might not always need to lug around big loads, but it's good to know that you'll have a vehicle big enough to take it if you need to.
SUV's carrying capacity is not just for cargo. SUVs can carry up to 8 people, which can be great for carpooling to work or going on a road trip.
SUVs are Comfortable
If you live in particularly picturesque towns or cities, but traffic tends to block your view, then an SUV is just for you. With their higher-than-average ground clearance, you will have the best seat in the house.
Everyone loves a good break, but it may feel jarring, depending on the speed. The softer suspension usually found in SUVs makes for a smoother, more enjoyable ride, regardless of the little bumps in the road.
If you're looking for a little space, you can find more than that in an SUV. It has more legroom than your common sedan, and it can carry six people quite comfortably, even if one is taking a nap in the back.
SUVs can be Affordable
This last one might be a bit hard to believe. "If SUVs are so great AND affordable, why aren't there more of them on the road?" Well, because you need to know where to look.
Not a lot of people consider buying a used SUV. People in Airdrie looking for SUVs for sale will most commonly go to agencies, where the price is high, and the payment plans heavy.
Our House of Cars Airdrie lot has a wide variety of SUVs for sale at affordable prices. Moreover, you don't have to deal with a bank and can get a credit-rebuilding payment plan with us.
Click here to learn more. today, or click here and learn what it means to enjoy the ride home.