The Road To Independent Driving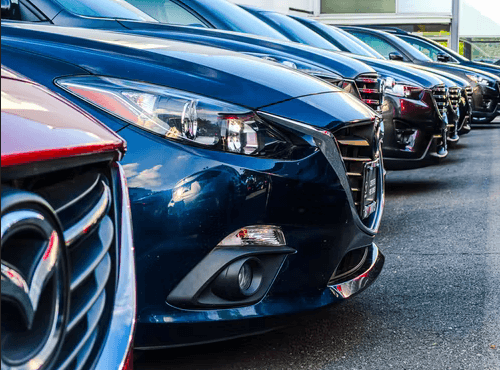 Can you relate to this?
Some people are not big on driving, it usually takes more patience and alertness than most can muster.
So, that means relying on friends or the bus to get to work and take care of other necessities, which can be daunting.
Furthermore, with cities growing and public transportation not always being the most reliable solution, a car starts to feel more like a necessity for independence rather than a luxury.
The value of a vehicle
With your own wheels comes a sense of newfound freedom. You are no longer at the mercy of other sources to do the things you need to do.
You no longer have to endure torturous weather conditions at a bus stop or risk your ride being late or cancelling last minute.
Even if the thought of driving has always been terrifying, that's nothing that lessons from an expert driving family member or a driving school can't take care of.
It's time to take the plunge and embrace a world of convenient independent driving.
Possible setback?
A car is no small purchase; even by looking at the prices of used cars in Airdrie, one might become hesitant, even when comparing it to brand new vehicles.
Then, of course, one must consider the cost of regular maintenance, fuel and insurance… yikes!
No need to stress
The simple solution most have found around these roadblocks is a used, fuel-efficient car from a reputable dealership.
Insurance rates tend to be a lot more affordable for used vehicles, and fuel costs are budget-friendly on smaller, efficient cars.
That only leaves the reputable dealership.
Team up with the best to get the best!
At House of Cars Airdrie, we believe in quality, transparency and top-notch customer service.
That means you'll get a well-maintained vehicle from the beginning, making it easier on your pocket.
You also get 100% customizable financing deals to align with what you can afford.