The 'Space-Time Conundrum' In Vehicle Shopping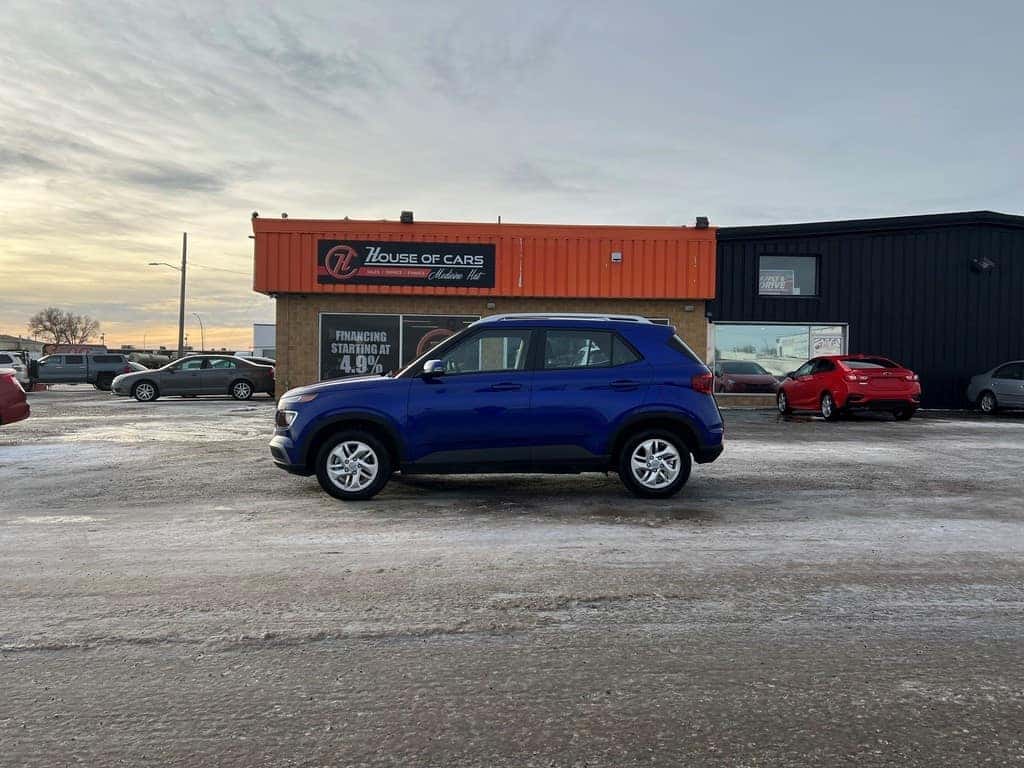 "We spend on average a third of our lives in bed" is a well-known pitch for selling mattresses, but one should also consider the time spent in one's car when talking about space and time consumed.
An Everyday Problem
On average, people in the city spend around one hour a day in their car, and that's without considering road trips. This may seem small compared to the eight hours spent on a mattress.
However, when you consider that one is awake behind the wheel and that most drives aren't always as pleasant as dreams, comfort and convenience should factor in your decision when buying a car.
The thing about size
When choosing a new vehicle, there are several things to consider, from performance to security.
A compact car can be a go-to solution for people without claustrophobia. Simple, efficient, and effective if all you have to do is drive to work and back every day, though that's hardly the only thing people use a car for.
Trips to the supermarket or hardware store, outings with family or friends, road trips, camping, or even a drive-in movie (seeing as they're making a comeback) a compact vehicle may get the job done in some instances; but is it the best?
Dare to dream bigger
When it comes to space, comfort, performance, safety, and convenience, the SUV is probably the best bet on the market.
Whether you have a big family or a lot of friends, enjoy going on the road and off the streets, or simply have a hobby that requires hauling a bunch of stuff around like hockey or woodwork, there's a reason to consider a vehicle with extra space.
The extra cargo space is perfect for your tent, equipment, and friends if you like camping. If you want to go fishing or on long road trips, the SUV's extra power makes it possible to transport your boat or camper with you wherever you go, even off the beaten path.
With a window cracked, a blanket, and your jacket as a pillow, it's a better place for a nap after lunch than the lowered seat of a Smart Car (though those have their charm, too).
Where do we go from here?
Walking into a dealership can be a little bit like walking into a courtroom where you will be judged on your past financial decisions.
You'll either get a new car in exchange for a big padlock of debt on your credit card or you'll walk out free and walk back home.
Instead of going for "brand new," why not consider looking at the used SUV sales in your area? As satisfying as peeling the stickers off of every part of a new car can be, it might not be worth the hassle and financial strain.
You go to House of Cars Airdrie
If you're looking for SUV Sales in Airdrie, you can always check out our very own House of Cars, where you will not only find a fine catalogue of pre-owned vehicles in a wide range of prices, you'll also find that we don't judge you on good or bad credit.
Instead, we offer you a credit-rebuilding loan plan, so you can drive off worry-free in an SUV that speaks to you.
Ready to find the car of your dreams? Click here to get started!