They Just Don't Make Them Like They Used To, Is That Bad?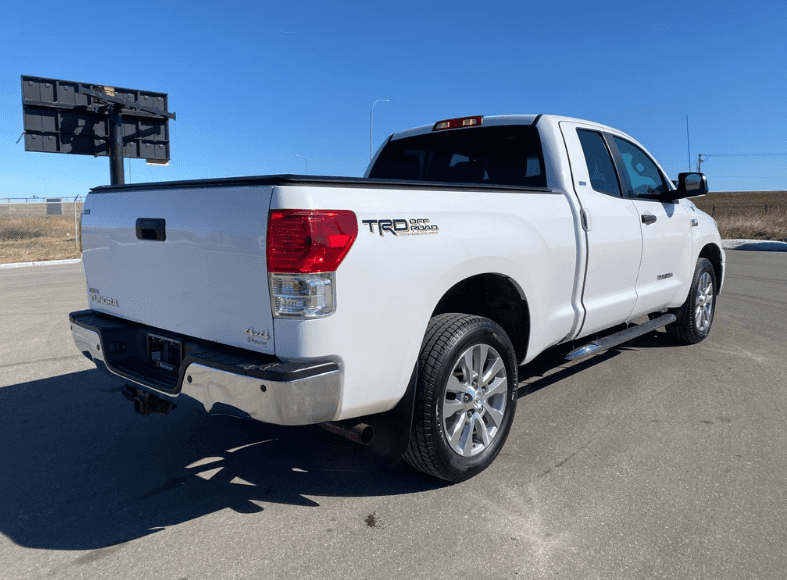 We've all seen old images of young couples snuggling close together in the front seat of a car at the drive-in movies.
Nowadays, you'd be lucky to get through a movie without a guaranteed visit to the chiropractor in those same cars.
Vehicles have come a long way since their early days, exchanging horses for horsepower, wheels for tires, and wooden frames for various materials over the years.
That set of tires you're sitting on is around six millennia of technological development.
Accelerating progress
The recent years of rapid technological growth have given our cars GPS, phone, music players, cameras, motion detectors, and more, not to mention commercial self-driving vehicles are just around the corner.
Cars are basically computers now. Is that a good thing?
No one can deny that everything mentioned above has made the often-times stressful task of driving easier and safer. Parallel parking, once every driver's nightmare, is a breeze when your car can generate a bird's eye view of itself and its surroundings.
However, as with other devices, they are becoming obsolete by the minute. Many of us go through cars like phones (which we really shouldn't be changing as much either).
Who needs a car anyway? (Hint: Everyone!)
With cities growing and the world getting smaller, cars, like phones, have become a necessity. Whats more, everyone always wants the newest one.
This new trend of adding features on features has caused a fever for "top of the line" technology, and where cars were seen as a long-term investment, they are now being discarded after a year (or less) of use for a newer model with more updated features. This, however, can be a blessing in disguise.
What "used" used to be.
A certain stigma can also be traced to the time of drive-in movies: the fast-talking, con artist, used car salesman peddling junk for gold.
Because of this, used vehicle dealers get a bad reputation. That's not to say you won't find them here and there, but the stigma is enough to drive people away from used vehicles in favour of brand new ones, cheating many of the viable solutions for their transportation needs at lower prices.
If you take a look at used vehicles for sale, you'll usually find more lively options than just busted, old Volkswagen Beetles and junky Camaros (though even those can have their charm).
Find the right fit at House of Cars
The amount of stops auto dealerships in Airdrie put on people trying to buy something that's supposed to help them move is a bit redundant, if not ridiculous.
Our very own House of Cars is a used vehicle dealership in Airdrie with an extensive range of used vehicles where you can find the perfect fit for your transportation needs without drilling a hole in your wallet for the foreseeable future.
You don't judge people based on their credit score here. Our goal is to find you the right set of wheels to get you moving, plus a credit-rebuilding loan plan so that you can drive on without the extra weight of shattered finances.
So stop by House of Cars, or click here to view our inventory! Our catalogue is at your disposal.