What to Look Forward to in 2022's Used Car Market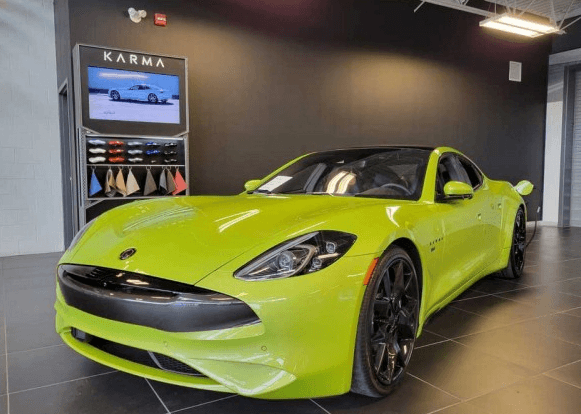 With the pandemic, people's need for transportation went haywire. Many opted to keep their cars for a little longer while others stopped buying altogether. Some just couldn't find one.
Supply chains around the world were heavily disrupted by the pandemic as well. With the increased demand and decreased supply for used cars, prices skyrocketed about 40%.
Having said this, how are things looking for 2022?
What the Experts Have to Say About It
According to Jonathan Smoke of Cox Automotive, there's very little chance of prices lowering before the end of the next tax return season. As a matter of fact, he doesn't see an end to this inflation for another five years!
When asked about this, he went into detail about yet another problem affecting the car industry. In case you aren't aware of it, there's a computer chip shortage around the globe. This is affecting the manufacturing process for new vehicles and increasing their prices.
With that in play, even fewer people are letting go of their old cars, which only adds to this high-demand concern even further.
If this secondary issue doesn't get resolved, things won't get better for the used car market any time soon. Sadly, the odds of any of them making any significant improvement are not favourable. That is why Smoke believes fixing this will take around five years.
However, he did agree that even the slightest change was something to be proud of, even if we can't appreciate an immediate effect afterwards.
Looking to buy or sell in this economy? Try House of Cars!
Well, there you go. That's why it's been so hard to enter the used car market as of late. And that's how things are looking for the near future.
Nonetheless, things are still moving, and the facts remain. If you're looking to buy or sell, you should be able to do so regardless. And for that, you can always count on House of Cars Airdrie to lend a helping hand!
Are you struggling to find a buyer? We'll help you sell with our park n sell services.
Can't find the right car for you? Try looking at our extensive selection of used cars for sale!
Are you struggling with bad credit? We'll provide the ideal car loan plan for your finances.
At House of Cars Airdrie, we believe No obstacle should get in the way of selling or buying your vehicle.
The market may be in a tight spot, but we'll find a way. Click here to learn more!