What You Should Do When Test-Driving a Car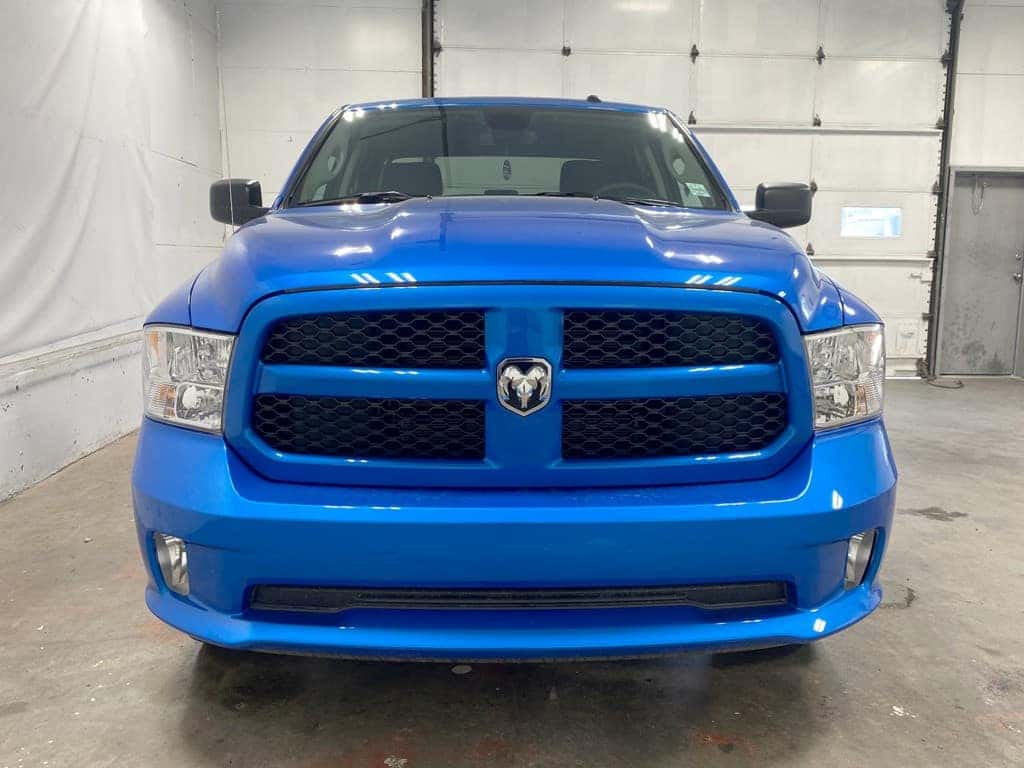 Buying a used car is a big deal. Considering how essential it will be for your day-to-day use, picking the right one for the job is an even greater deal.
Lucky for you, many auto dealerships are understanding of that reality. Which is why they tend to offer you test-drives at any given time.
Believe it or not, this relatively small drive can tell you so many things about your potential experience as an owner. More than a quick glimpse, this is your best shot at getting an intimate experience with your preferred vehicle before signing on a deal.
That being said, the difference between a proper test-drive and a poor test-drive lies in what you do during your time on the road. It goes without saying, but you want to get the better of it.
With that in mind, here we present you with our recommendations of what you want to do when performing any test drive. These actions alone will provide you with the most useful information.
Know your car before you hop on it
As always, you want to be well-informed about your preferred vehicle before you even arrive at your local dealership. Which is why you should do some research while waiting on your scheduled appointment.
Overall, you want to understand its capabilities and offered functions to figure out what you should be evaluating when on the road. Give a deep look to its manufacturer's official website, as well as to several articles and written reviews you might find online.
Then, make yourself a full picture of what you should expect from a newer model, and how said performance might be affected by both age and use. That way, you'll have an idea about the current state of the vehicle and whether it delivers on its promises or not.
Don't go alone, bring a friend or family member
It is not uncommon for people to get lost in the excitement of the moment. This alone can affect our perception of the drive. Worst case scenario, you might miss something that will eventually turn into a pet peeve.
Luckily, you can avoid this just by bringing a second opinion.
Bring a friend or family member with you. Have them accompany you in the copilot seat, and hear what they have to say about the experience. If possible, let them drive as well, to provide you with an even better feedback of the vehicle's true performance.
If you're expecting to hand out rides to those closest to you, it means that this car will not only be yours but theirs as well. In a way, it makes the utmost sense to allow yourself to hear these insights.
No distractions focus on the feel
Nowadays, cars are far more than just moving vehicles. They're also spaces in which you can relax while listening to music, be comfortable on a warm day thanks to their air conditioners, and so much more.
Point is, the quality of a modern car is also determined by its additional features.
That being said, you should give yourself the time to evaluate those features as well. However, you do not want to do that while actually on the road. Your sole focus should be on the drive itself, so you can feel how the vehicle responds better.
The same goes for any potential conversation you might have with your plus one or even the dealer. Save the questions for later, as you want to keep your focus on any detail that might present itself during the drive, which you could miss otherwise.
Find yourself some spaces to park in, preferably areas where you can practice both parallel parking and forward parking. As easy as it might sound, this is your best way to determine the vehicle's maneuverability, as well as how comfortable you feel in doing so.
Plus, if the vehicle has some parking-related features (such as sensors and a camera system), this is your best shot for evaluating its functionality.
Overall, you want to make sure you can drive it as you would on a typical day, assuming you purchase it. Once you have finished with your test drive, now's the time to play with its features and ask the important questions.
Don't buy right away!
As mentioned above, it is not uncommon for people to get lost in the moment's excitement.
You might have had a great experience, and you're now more convinced than ever that you want the car. That's perfectly fine, but you still shouldn't buy it at a moment's notice.
Allow yourself a day to think it over. Look back on your experience with detail, and make sure that you still want it regardless.
Likewise, allow yourself to test drive other vehicles. You might find one that feels even better to you. Alternatively, it might serve to look for better deals, which could help you save a lot of money in the long run.
Schedule your next test drive with House of Cars Airdrie!
At House of Cars Airdrie, we pride ourselves on offering our customers the very best selection of cars on sale, as well as every other complementary service you might need when looking to buy. Yes, that covers everything from scheduling test drives to even asking for car loans.
With House of Cars Airdrie, you get the complete package and the reassurance that you'll get to drive out the lot with your dream car and a credit-rebuilding financial deal.
Feel free to visit our website to learn more!